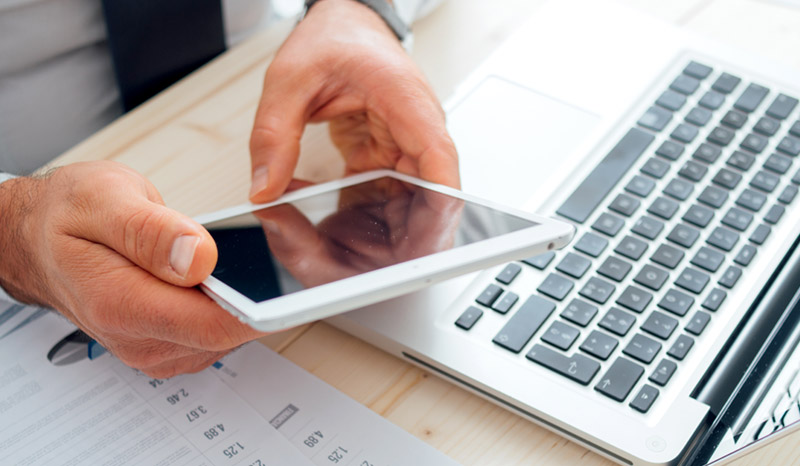 Translation
Target TEXTS That Read Like Originals
For years, a wide range of clients has relied on our experienced and specialised teams of translators. Your texts are translated and systematically revised exclusively by professional linguists and native speakers of the target language.

A process you can trust

We LEARN about your corporate culture, your products, services and goals;

We DEPLOY a dedicated team of professional resources to handle all aspects of your projects in all languages;

We MANAGE your account on a full-time basis with professional project managers and state-of-the-art, proprietary software;

We TRANSLATE by harmonising the experience and skills of our human resources with the efficiency of our technological resources, and;

We GUARANTEE the quality of all of our services and build client loyalty by ensuring quality each and every time.

Delivering a consistent level of quality for our clients requires significant investment in people and technology. We clearly
demonstrated its commitment to quality.

All translations are systematically revised by experienced editors and revisers.

Your style guidelines are implemented consistently throughout each text.

You receive a polished translation that is ready for immediate use.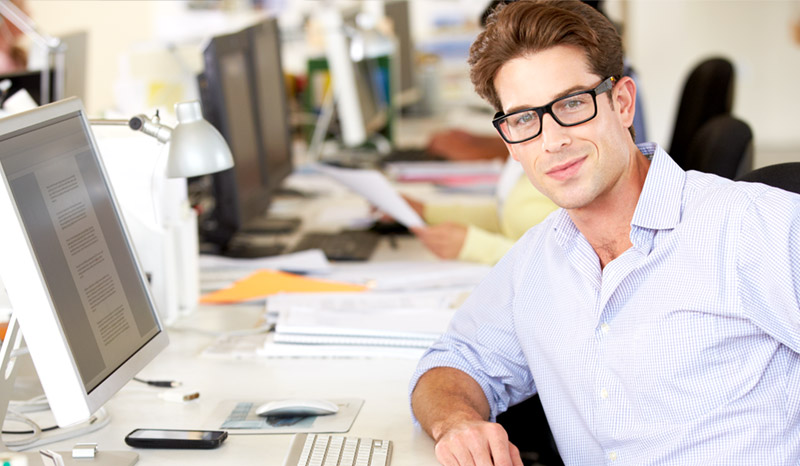 REVISION AND PROOFREADING
Error-free Final Deliveries
A final draft isn't ready for print prior to revision and proofreading. Our senior revisers, editors and proofreaders will provide a complete
linguistic review of style, terminology and grammar, taking into account your linguistic preferences.

Your individual wording requirements will be incorporated into the text.
We help you avoid misunderstandings, vague language and ambiguities.
You can rely on your text being error-free: with no spelling, syntax or semantic errors.